When you join eXp Realty, you become part of a global family of agents and partners dedicated to transforming the real estate experience. Learn more about how we empower our agents with world-class education, strategic partnership and stock awards. eXp Continues to Soar, Lands as No. 1 Mover and Top Independent Brokerage on REAL Trends 500 Report
eXp Realty's spectacular growth and success continue to be recognized, as the cloud-based brokerage has landed in the top five of several categories of the elite 2020 REAL Trends 500 Report today, including being named the No. 1 mover in transactions, the No. 1 independent in the country and No. 3 in closed transaction sides.
Keep 80-100% of your commissions
and enjoy a low $16,000 company cap.
Ready to learn a little more about eXp? use the link below to view our Canadian slide show presentation.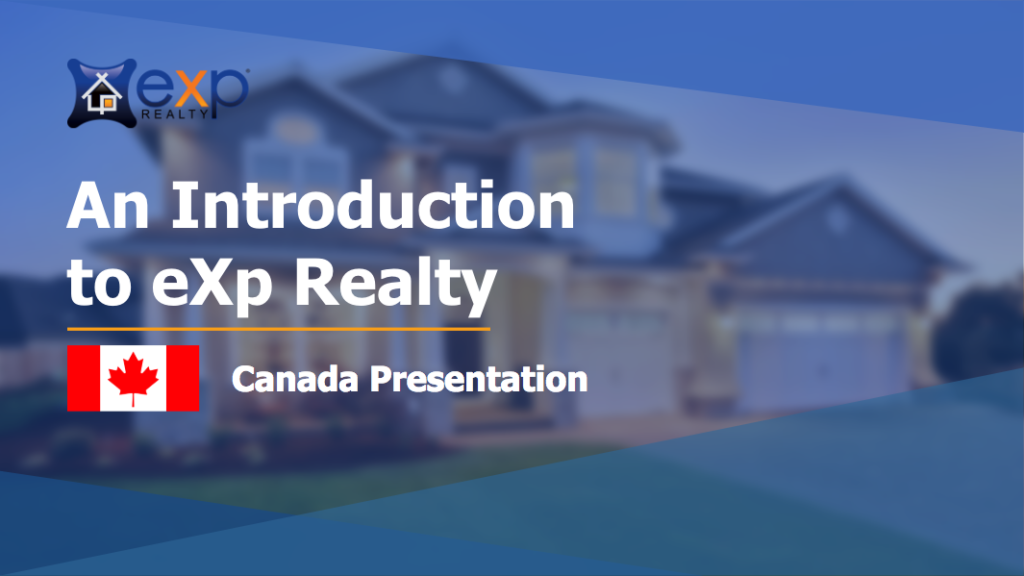 Agent Equity Program
eXp Realty offers every agent the unique opportunity to become a shareholder in the company, and celebrate the company's financial success.
Agents can earn equity awards for various achievements such as closing their first transaction as well as the opportunity to earn back their yearly commission cap in stock.