A STRATEGIC MARKETING PLAN BUILT FOR YOU.
Over the past decade, I have built a powerful infrastructure of carefully selected strategic partnerships and advertising outlets that have supported 100's of millions in home sales. When you list your property with me I will put together a comprehensive advertising plan that gets your property sold.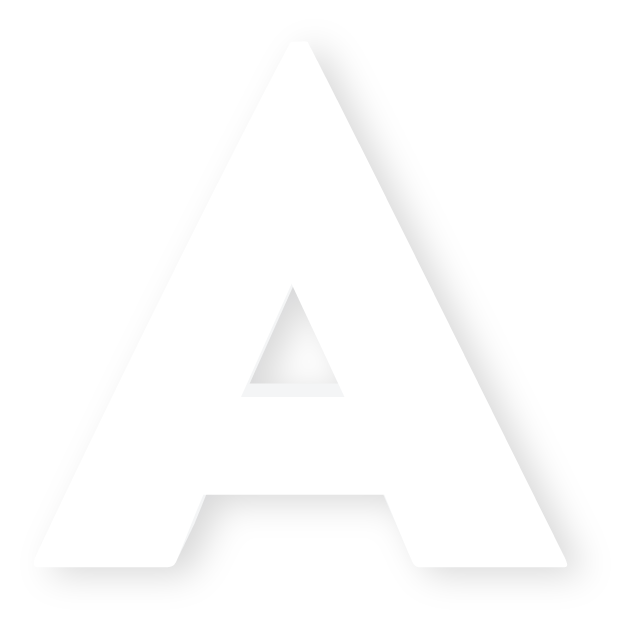 PROFESSIONAL PHOTOGRAPHY
Working with the very best in professional real estate photography, Alfie provides top-tier photography that stands out from the competition.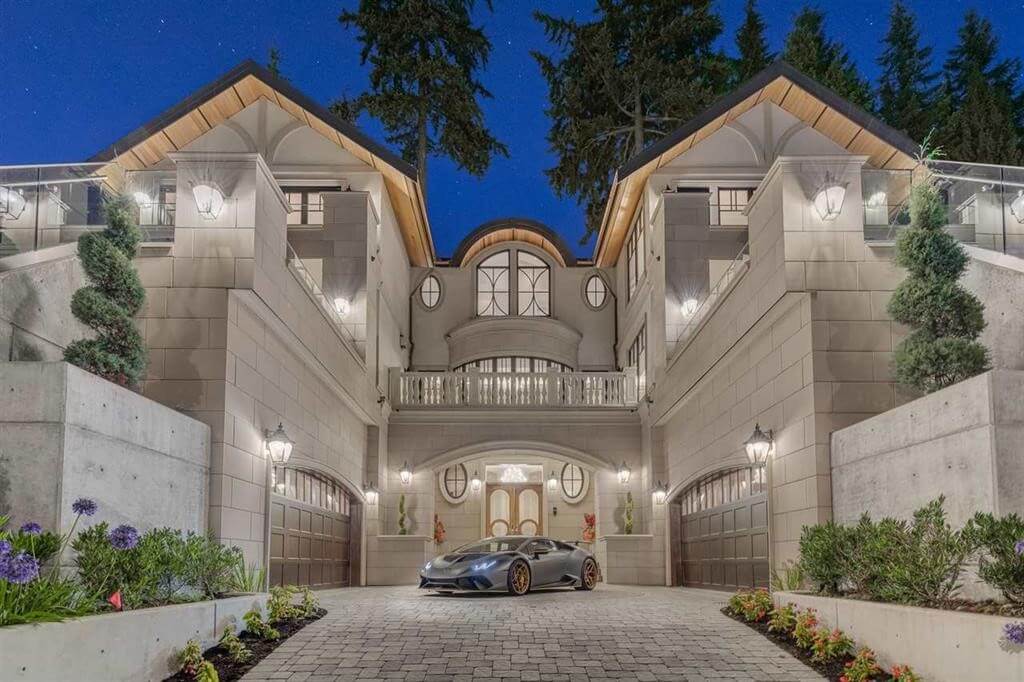 Beautiful video showcases
With many of today's buyers coming from across the globe, it's not uncommon for those buyers to send a representative or family member to preview a property on their behalf. Our video showcases allow buyers to see and connect with your property from anywhere in the world, giving your listing the exposure it deserves. Luxury brochures & Advertising
With a thoughtful focus on presenting your home to the right audience Alfie and her team deliver beautifully designed brochures detailing your home, and craft and place impactful print advertisements in multiple languages so it reaches buyers everywhere.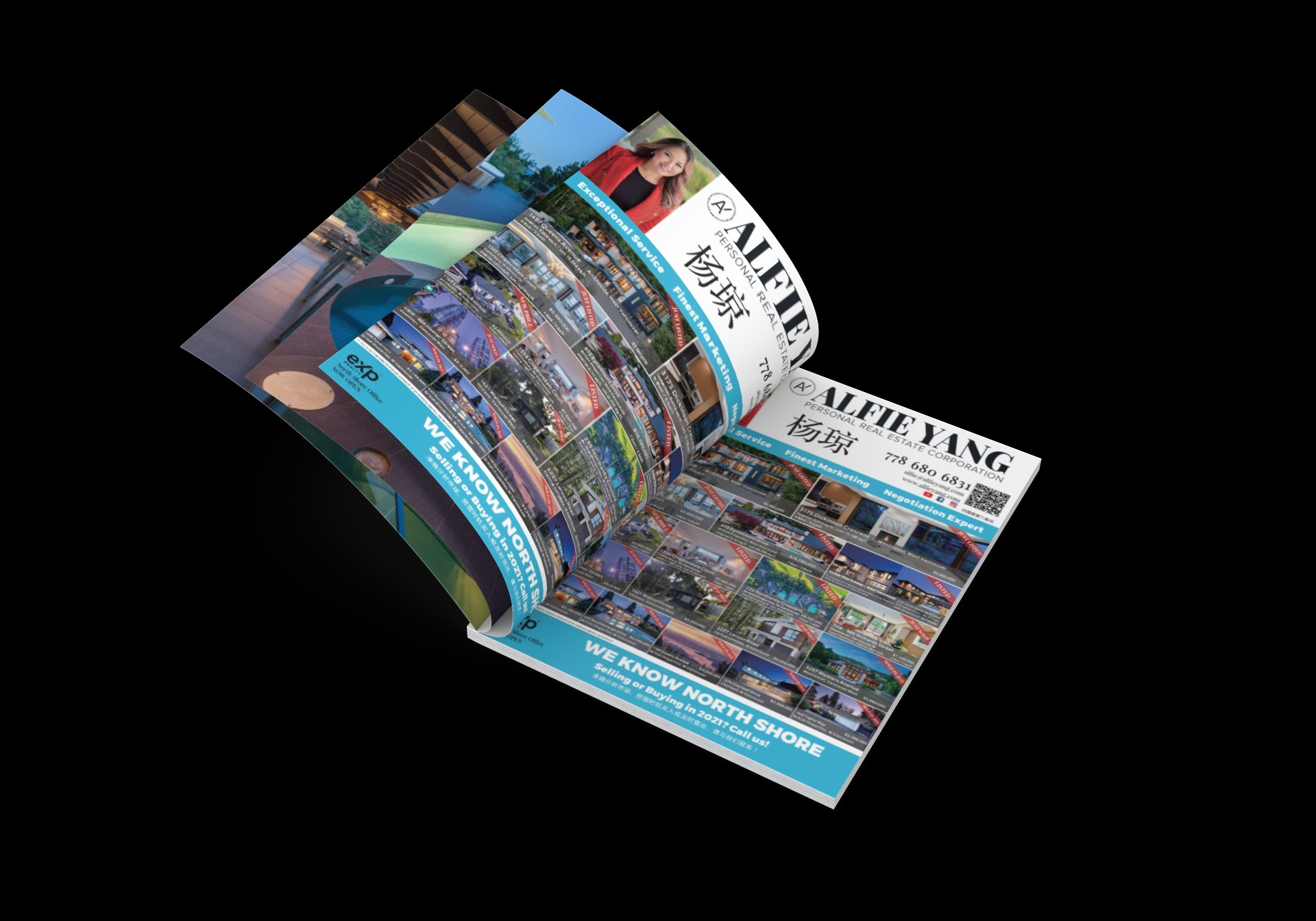 Events & Networking
Every client's home will be presented in a professional and polished manner ensuring that the utmost attention is brought to every detail of your home's unique features and attributes.
Alfie maintains an extensive personal network of Chinese buyers and investors both in Vancouver and overseas looking for real estate so your home never misses an opportunity to be seen.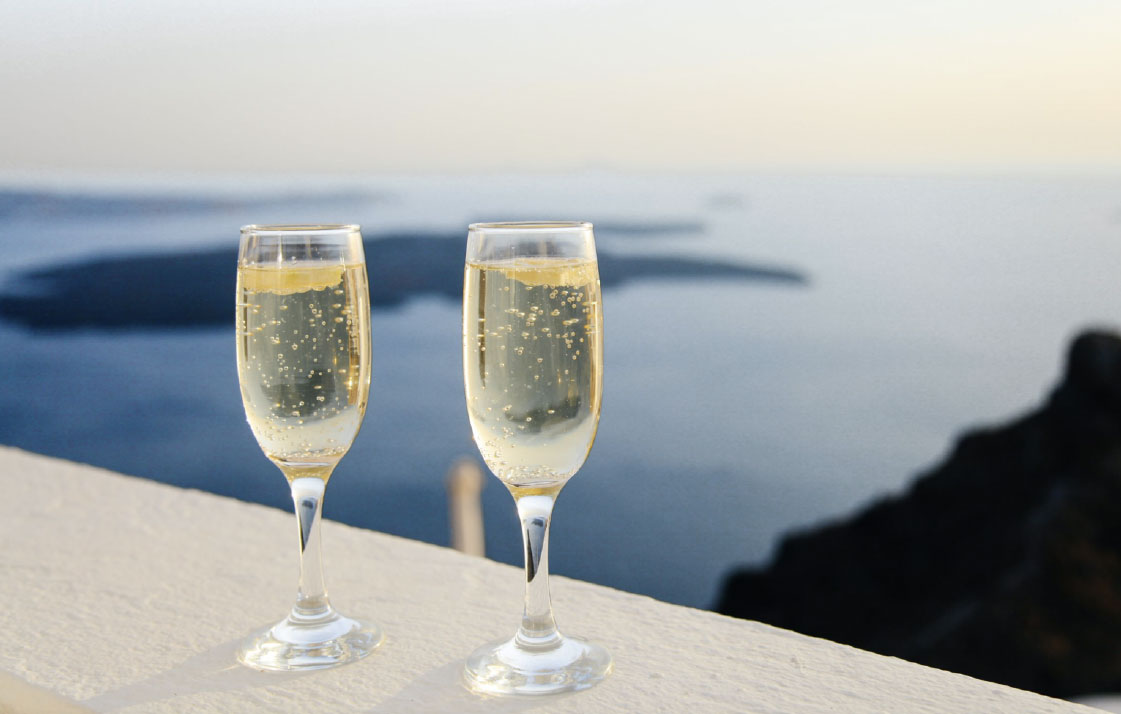 social media
Social media presence acts as a second on-line listing service providing my close group of followers with a firsthand look of coming soon, newly listed as well as behind the scenes footage designed to help connect buyers and agents with my portfolio of gorgeous homes.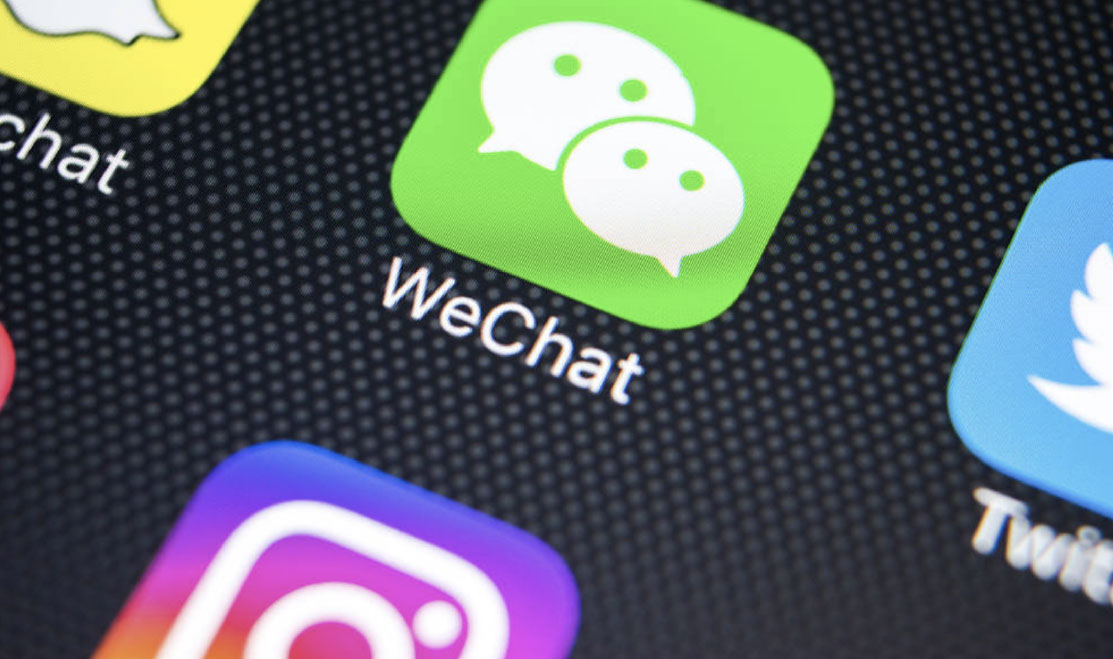 I'm committed to presenting your property with the utmost elegance, identifying your target buyer and generating strong exposure to them. I only work with top-tier photography, video production, print and digital marketing companies in order to achieve first-class marketing quality and results.